restless musings
on cultural and personal happenings: mostly tv, books, food, and life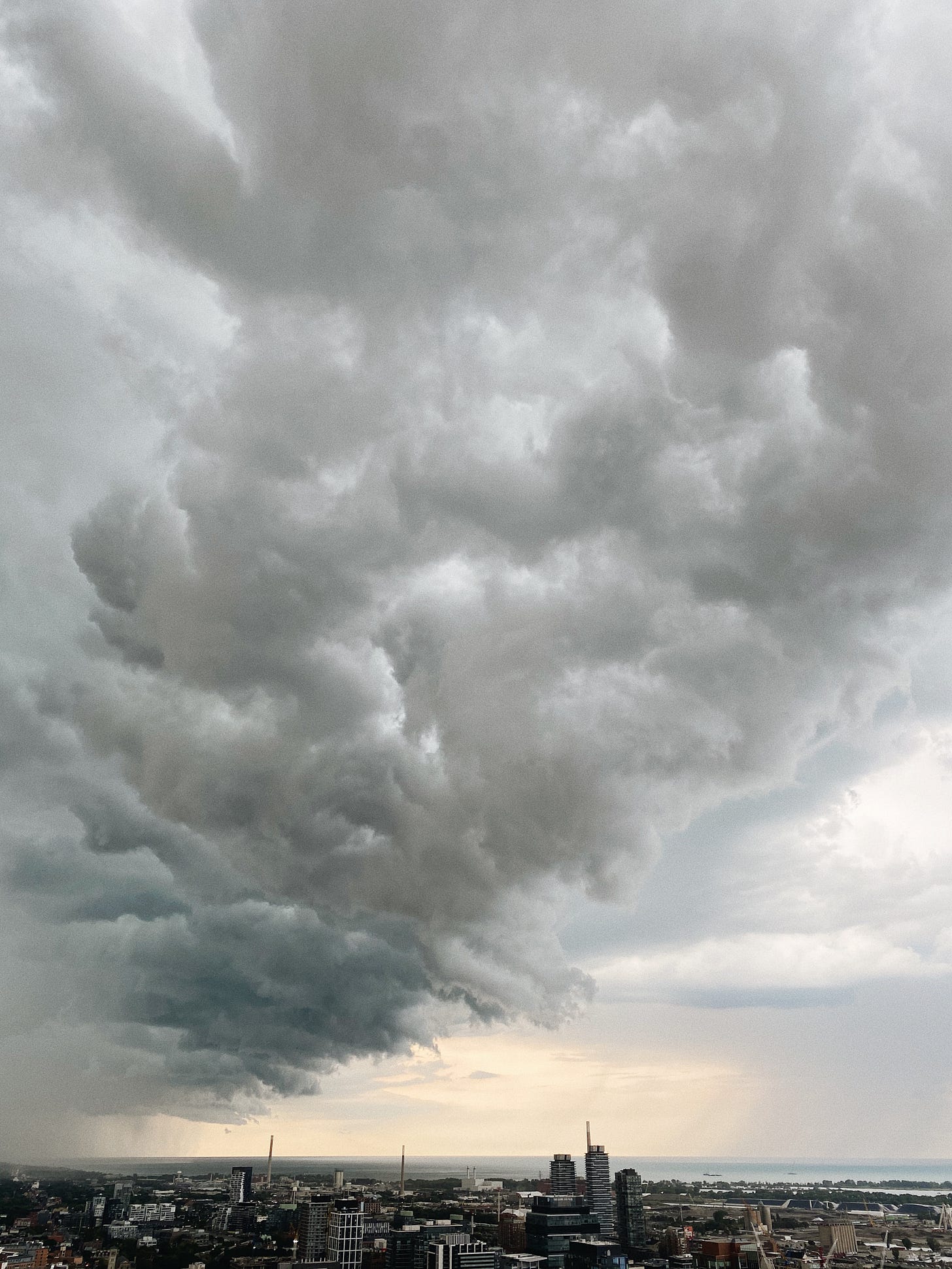 I've always had grand ambitions whenever I've thought about sharing any personal writings. The conflicting feelings of "Who do you think you are?" and "Why the heck not!?" constantly in battle with one another, limiting me from any follow through on that blog I attempted to start up ages ago, or being more forthcoming in an already private Livejournal. If you've known me since university, I have no doubt in my mind that I'll be teased for this, again.
But, really: why not?
While I usually have a lot to say, if I'm not saying it, I'm definitely thinking it. And, truly … what's holding me back? Journaling has been in my life in some form for as long as I could remember. Little snippets, here and there. Instagram, a visual document. Long conversations with friends, but sometimes that's not enough. My voice is just as important as others who put themselves "out there." What better time than a pandemic to put pen-to-paper (so to speak) and sort out all the goings-on in my head while I live and consume during this time.
This will be a frequent-enough (read: oscillating between once-weekly to twice-monthly) newsletter that compiles my restless musings. I tend to watch light-hearted TV shows, read a whole lot of contemporary romance, love cooking and eating, and have many opinions as I live as a Korean-Canadian in Toronto.
So, here we go.
In the meantime, tell your friends!